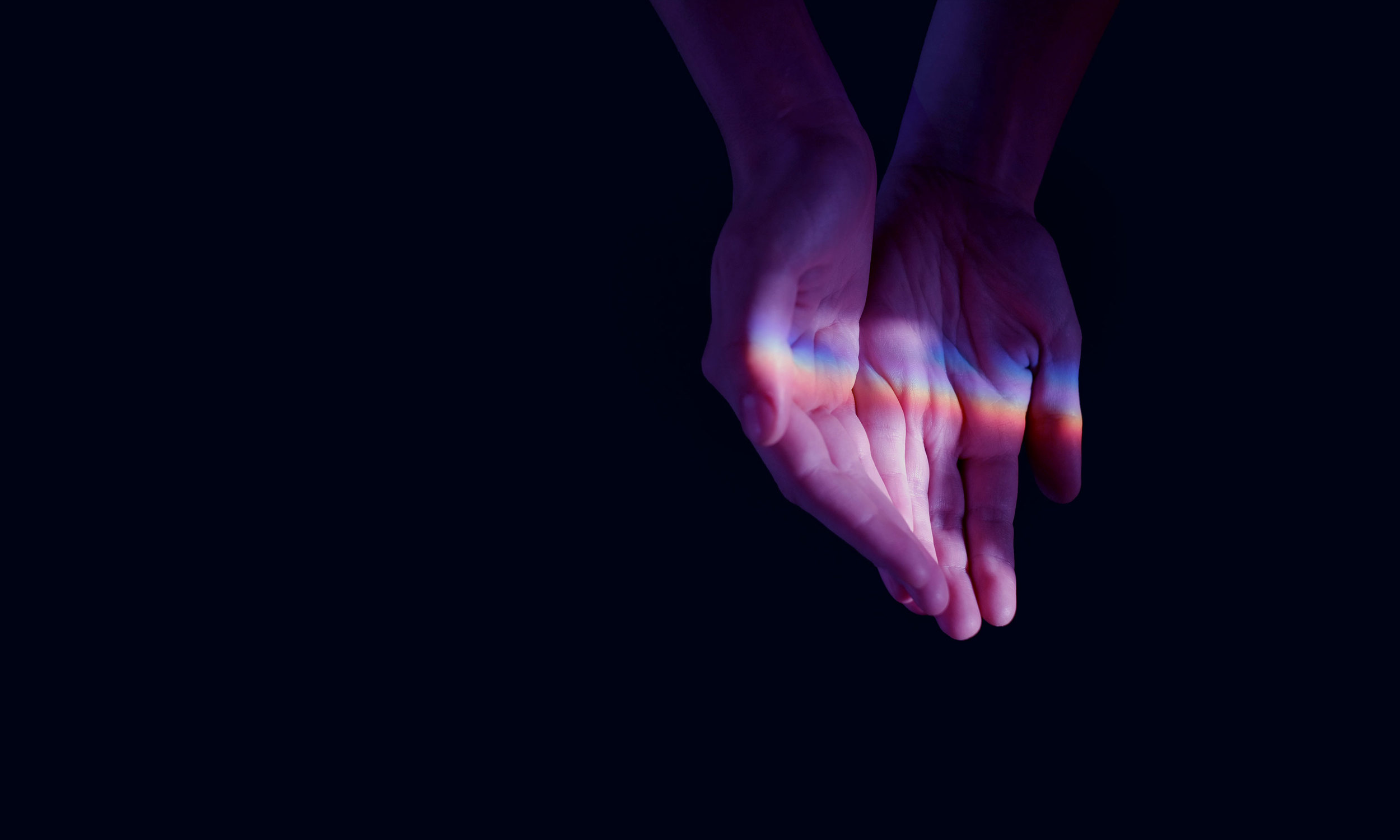 ONSITE MASSAGE FOR CLARITY, TRANQUILITY, AND FLASHES OF INSPIRATION
Calibrating bodies & minds
With a robust toolbox of massage techniques we enhance movement and functionality, as well as relaxation and decompression. Our treatments make clearance for focus and insight.
We bring the magic
We create an environment within your office to provide your team with effective bodywork. We work closely with you & make it simple to configure a massage system that seamlessly integrates with your company culture. We design singular events or ongoing programs.
Spark Brilliance
Ambitious and expressive companies are finding nourishment and refreshment through working with us. We create meaningful relationships and promote brilliance in your workplace from the inside out.
YOU:
Book an event or ongoing series for your team
Provide a space in your office
WE:
Provide any and all equipment required
Bring massage-geek goodies like aromatherapy oils and tiger balm
Create a serene environment
Play great music
Keep it simple: dynamic treatments, fully clothed